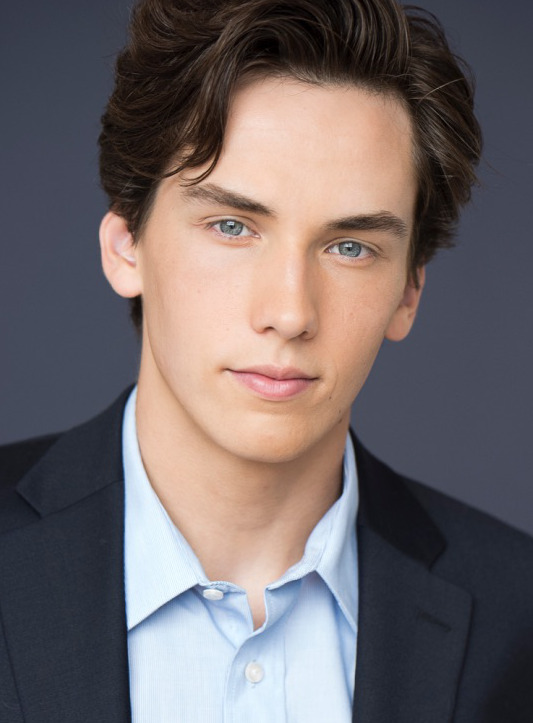 I am a third-year undergraduate student at the University of Chicago studying physics and computer science. I am interested in applying physics and optimization to build efficient systems and processes. I am currently advised by Professor
David Schuster
. My research focuses on using control theory to improve experimental quantum computing methods.
Commercial Outlook for Quantum Computing

University of Chicago - Booth School of Business - Chicago, IL 2019



Benchmarking Hyperparameter Optimization Algorithms on Deep Neural Networks

University of Chicago - Undergraduate Research Symposium - Chicago, IL 2018
Argonne National Laboratory - Summer Argonne Student Symposium - Lemont, IL 2018
Unlike classical computers that are controlled digitally, quantum computers are controlled using analog control pulses (typically electromagnetic waves). Quantum Optimal Control finds control pulses that achieve specific transformations on a quantum system while satisfying experimental constraints. The main contribution of this tool is that it can model the decoherence of the quantum system, enabling experimentalists to find control pulses that work in spite of the system's decay.




Uncommon Hacks is a student organization at UChicago that hosts hack-a-thons to foster a tech community on campus. I serve as the tech lead for UH. I oversee a team of developers and graphic designers to build everything UH puts on the web. Our hackathons are typically attended by 300 students and our websites reach thousands of users.